How it Works
Give a solution for Digital ID card. Design the card online using one of our templates. Enter the data,upload the photo.Institude get all the registered students data report, so they can easily print students ID card.Flexible, with no capital outlay, our Digital ID card solution allows you to create, edit and monitor your Details.
School/college/University Registration
Login and fill all the information
choose Template
Save
Admin Panel Login
View/Add Student
Edit Profile
Parent/Student Registration
Login and fill all the information
See Your Id
Save
About Us
My Id Card implemented by a team of software developer under the lab of SBIT services.We offer most unique,error free And well Designed digital card to school/colleges/university And also for Corporates.
My Id card app give access to Student/Parent/employee/member to issue their digtal photo Id card.
Our Mission
Manage Database and give error free records
Key Features
We develope this Mobile Application for making identity card Details easier for that we give full report of students to institude.
Professional Themes
Explore our wide variety of best-in-class layouts,colors.
Mobile and Web
Projects are automatically synced across the web or the Android apps so.
User Friendly
This app is very easy to handle and you can quickly understatnd the flow.
Interactive
We make MyID more intractive so user like to use our mobile app.
Connect with People
Every non technical person can connect with the app and website.
Different Themes
We provide number of Templets so you can save your liked templet.
Pricing For Card Development.
For PVC Card Print
---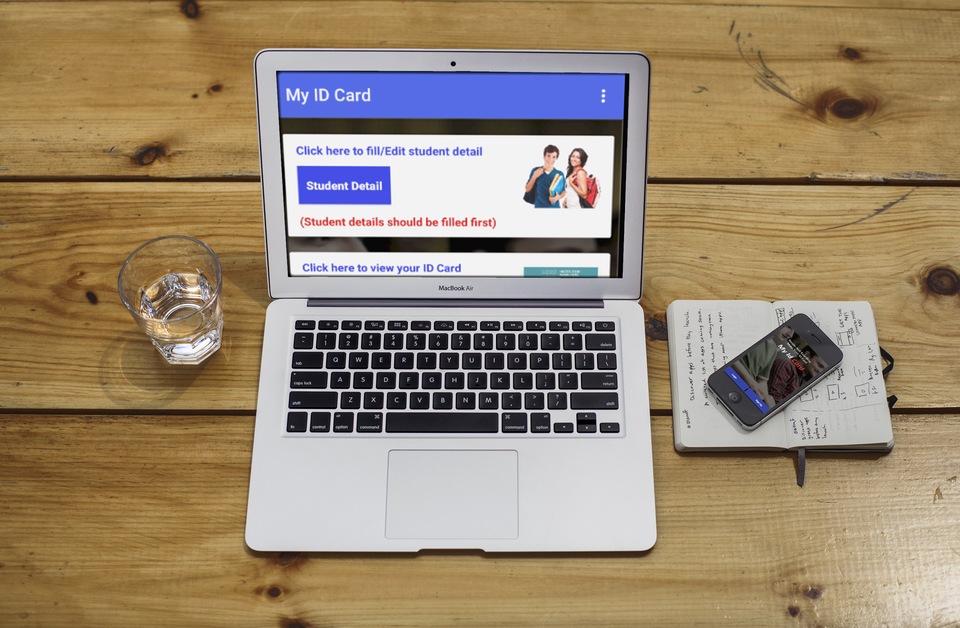 Pricing
For Database Of Registered Candidates.
INR-30/Card
Up To 1000 Cards
INR-25/Card
More Than 1000 Card
INR-20/Student
More than 10,000 students